Summer promotions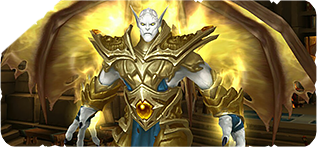 Dear players!
Between July 15 and July 20, there will be an amnesty for blocked accounts in the game.  
In the period from 15 to 20 July, discounts of 25% will be valid. Discounts apply to goods and services from a donate-vendor.  
During the promotion, on new accounts registered since the start of the promotion, it will be possible to create one character of the 110 level in the equipment of 910 item level.